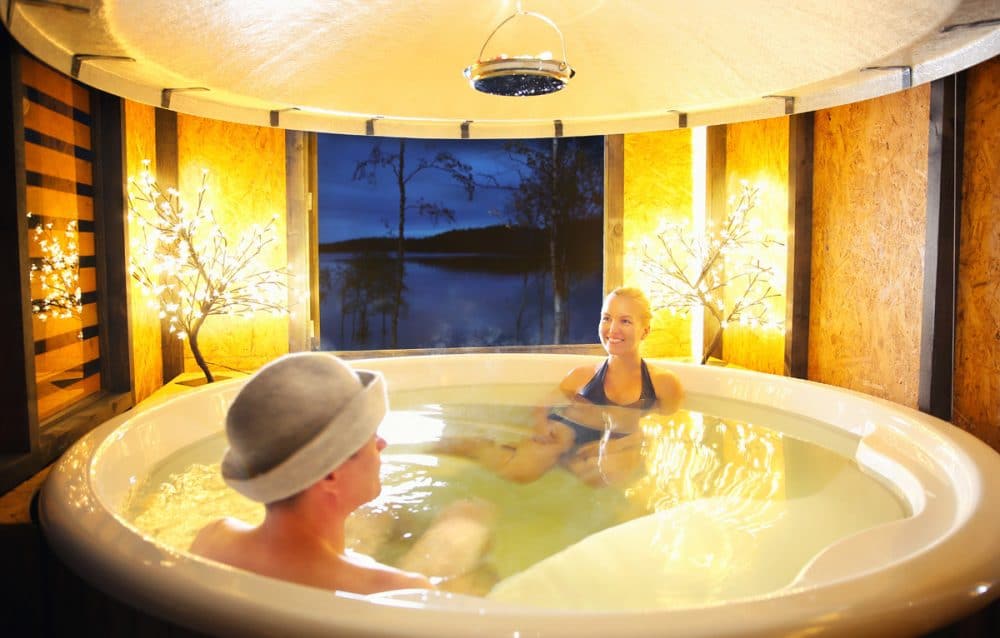 Season Store manufactures unique, mobile saunas so that you can enjoy soft, warm steam wherever you want. The right materials and ventilation guarantee a one-of-a-kind sauna experience.
A mobile sauna is the right choice if you want a portable, compact and modern sauna. The product is 100% Finnish quality. All of our saunas feature a genuine wood-burning stove and spacious benches.
You can hook the mobile sauna to your car and tow it wherever you want. You move in and out of houses and summer cabins, but the mobile sauna will follow you wherever you go in life. And the best thing is there's no need for a building permit!
Manufacturer
Unique mobile saunas – a protable compact and modern sauna.