Kupilka's internationally awarded ecological and dishwasher safe products bring Nordic edge to the sauna and spa experience. The light and durable dishes with safe grip are perfect for serving delicacies and cooling drinks during or after sauna. Safari businesses, spas and bushcraft guides all use the trustworthy products.
The production of Kupilka is carbon neutral, and the products are made in Finland from the company's own Kareline® natural fibre composite. Material consists around half of wood from certified Finnish forest and other half of food safe plastic PP. Around half of the material is wood from certified Finnish forest and other half of food safe polypropylene plastic.
Sauna menu by Kupilka
BEFORE SAUNA
Enjoy small light fruit salad or small sandwich and fresh blueberries to keep your belly happy during the sauna.
DURING SAUNA
Heat in the sauna requires some balance with refreshments. However, it does not necessarily have to be anything cool or cold. Some herbal tea or a berry wellness shot can help to even add to the health benefits you get out of sauna. Salty rye bites are also a Finnish delicacy worth trying.
AFTER SAUNA
Steam, temperature changing from hot to cold makes your body hungry. After sauna Kupilka recommends meal with local seasonal delicacies. Wild mushroom soup and wild berry dessert are classics!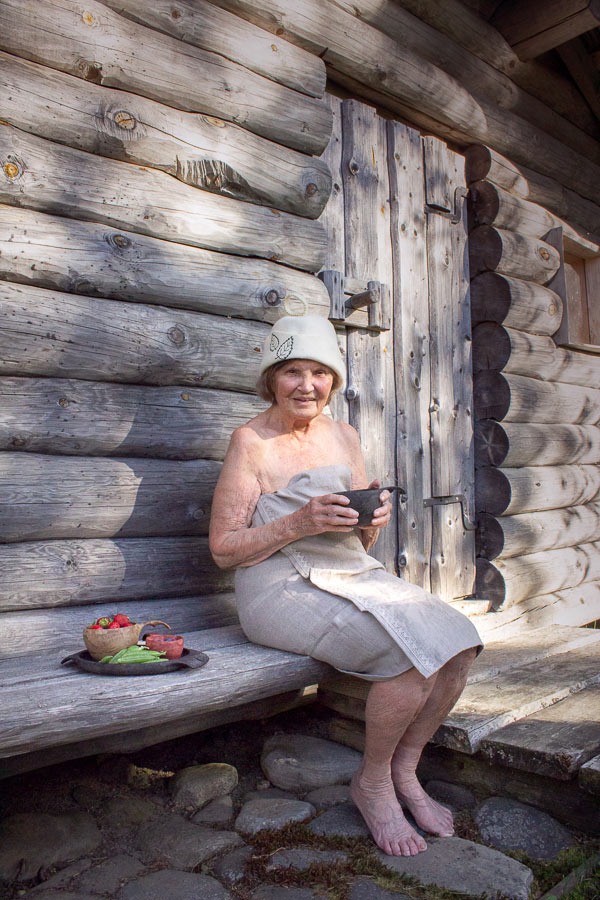 Kupilka products can be customized with a company's logo or a name. Product colour range is of course close to the nature as well: Original Brown, Conifer Green, Cranberry Red, and Kelo Black.
Read more about Tasteful by Sauna from Finland, the concept of Finnish sauna food.
Manufacturer
Eco dishware & survival gear