Sauna from Finland and Messe Stuttgart announce a co-operation with a goal to create authentic Finnish sauna experiences for the visitors of international trade fair interbad, held in 2020 in Stuttgart, Germany.
Interbad is an international trade fair organized by Messe Stuttgart in every two years for professionals of swimming pools, sauna, and spas. With their collaboration Sauna from Finland and Messe Stuttgart aim to help people to discover the importance of authentic sauna experiences.
– The sauna is a synthesis of relaxation and experience. Its core values, such as health effects for the user, relaxation and bodycare, are closely linked to Finnish sauna bathing. We are therefore very happy to announce the co-operation between Sauna from Finland and interbad, states Andreas Wiesinger, Vice President and Member of the Board of Management of Messe Stuttgart.
As a part of the cooperation, Sauna from Finland network will create a spa and sauna area to the venue of interbad2020. The area, called Sauna Lounge, will be a place for relaxation, experiences, and being present in the moment – which are in the core of sauna bathing as well. While enjoying a moment in the area, the visitors get learn more about the various aspects of the Finnish sauna experience, such as building, accessorizing, and health benefits through interesting presentations and demonstrations by professionals.
– This is already our fifth time participating interbad, so I say we have a clear vision about how to highlight the sauna experience as a part of the event. We think interbad2020 is an ideal platform for promoting the benefits of sauna experience, innovative ideas, and services, says Satu Freyberg, who is in charge of international marketing at Sauna from Finland.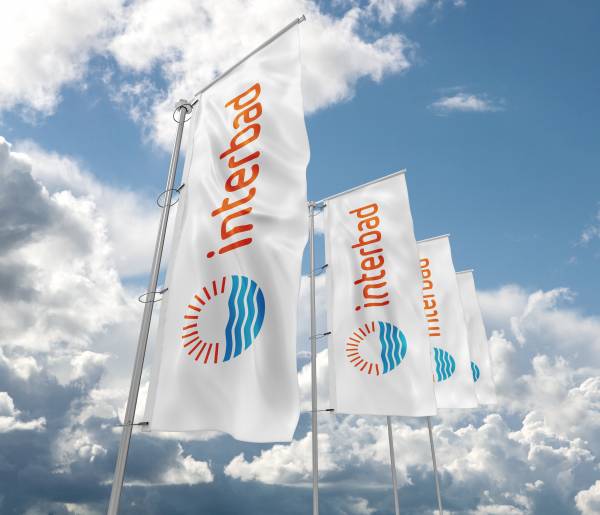 In the Sauna Lounge visitors will also be able to test different types of saunas and learn about the different sauna concepts from Beauty sauna to Relax and Recovery saunas.
– Finnish sauna is a perfect place to rest, relax and focus on your health and well-being. Limited knowledge of the authentic sauna experience means that outside of Finland people are rarely receiving the enjoyable experience that the sauna was designed for, Freybergsays.
– With Sauna Lounge and the presentations, we aim to help people understand how the sauna experience can be altered to fit their or their customers' needs and how to get the best out of it.
The goal of the collaboration between Sauna from Finland and Messe Stuttgart is to have more satisfied exhibitors and visitors at interbad2020. The event will take place during 27-30 October, 2020 in Stuttgart, Germany. In Finland, Messe Stuttgart is represented by DEinternational Oy.
To find out more about the authentic Finnish sauna experience and how it can be built specifically for you and your customers' needs, you're warmly invited to World Sauna Forum 2019 in Tampere, Finland in October 3-4. World Sauna Forum, organized by Sauna from Finland, is the biggest and most important training and networking event in the sauna field. The attendees include sauna and wellbeing professionals from all over the world.
For more information about the collaboration contact:
Satu Freyberg
International Marketing
Tel. +358 400 966 112
satu@saunafromfinland.fi