There are many kinds of saunas in the world. An authentic Finnish sauna is truly a pleasurable experience, if designed and built correctly.
Where to start with designing a Finnish sauna, then? We gathered a few tips for you:
1. The main elements and solutions required for the Finnish sauna are proper ventilation, insulation, sewerage, sauna stove on which you can throw water to create löyly, wooden walls, and wooden benches which have been placed on a correct levels. Taking care of the measurements of every element in the sauna is very important to guarantee safety and enjoyment. Think about the space available for the sauna and what kind of possibilities does the environment of the sauna give for insulation, ventilation and drains.
2. Look for inspiration for different kinds of solutions in Finnish sauna websites (use keywords like "sauna trendit" or "sauna suunnittelu"). The current sauna design trends in Finland are the use glass surfaces (e.g. glass walls in the sauna) and dark wood with paneling and benches, building extra wide benches, using uniquely designed sauna stoves, and playing with the lighting.
3. Consult a professional with the design of the sauna. Harvia has a free sauna design tool Sauna Designer which helps to review the options. You can request a quote after your ready with your design.
4. What kind of sauna stove should you choose? The most important thing is that the stove has enough power to heat the sauna, but not too much. Electric sauna stoves are more commonly apporoved in the cities than wood-burning ones and also easier to use. Saunologi has written about choosing a sauna stove for different kinds of use.
5. A Finnish sauna is not ready without all the sauna equipment! When you're ready with you sauna design, prepare for sauna bathing by acquiring e.g. linen bench covers from Jokipiin Pellava, sauna bucket and laddle from KOLO sauna, towels from Luin Living, slippers and sauna hat from Lahtiset, sauna thermometer from Veico, sauna scents from Nystad Sauna Company, shampoos and soaps from Osmia and lovely soapstone sauna elf from Hukka Design. After the sauna, wrap up in a soft blanket by Lapuan Kankurit and enjoy the relaxed feeling. You can also buy My first sauna Authentic Finnish Sauna Experience Gift box here.
Article written in co-operation with Sauna from Finland's strategic partner Harvia.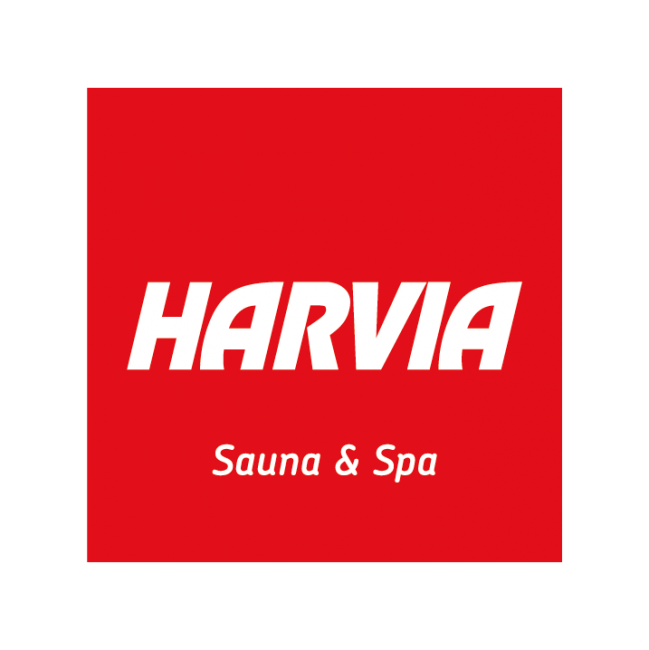 Contact us and we'll help you to find a way to build your Finnish sauna!